All-State Jumpstart Clinic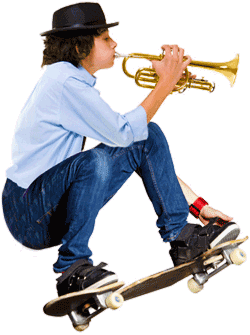 Get A Jump on All-State
Dallas Wind Symphony's All-State Clinic Jumpstarts Your Region, Area & All-State Band Auditions
Work with the pros from your first look at the music through audition day.
Session One – Slow & Easy
Prepare technical passages with low stress, and high success.
Session Two – Making Music
Polish your piece to perfection.
Session Three – Staying Focused
Master those "head games" that come with most every tryout.
Session Four – Behind The Screen
See the audition from the judge's point of view – learn what to do, and especially, what NOT to do!
Transfer your new skills to every facet of your playing!
Saturday, September 21, 2013
8:00am - 12:30pm
North Garland High School
2109 Buckingham Road, Garland, Texas 75042